Word Count: 431
Est. Time to Read: Quick reads
Congratulations this month to:
The progress being made on 1 North Center (new apartment building across from Hickory City Hall) due to some favorable weather and nice work by David E. Looper & Company. There is a LOT of buzz about this in the Hickory community. Per Scott Millar of the CC Economic Development Corporation, "This can be a game changer". When GFB Connect, Inc. was talking with a local resident about their interest in eventually relocating "uptown/downtown" and mentioned that David E. Looper & Company was doing the building, the immediate response was, "If Looper is doing it, it will be done well, classy and correct". Nice compliment for the folks at Looper. Thanks again to the City of Hickory for making this great thing possible.


Never one to sit back on their laurels, Catawba Valley Community College and its dynamic President, Garrett Hinshaw, have announced yet another exciting initiative called "Startup Catawba". Official announcement is scheduled for February 12, but it seems this initiative is created around the identified need to accelerate and boost entrepreneurial development efforts via high tech access to resources and connectedness. This has been in the development for FIVE YEARS and in conjunction with partners: the Belk Endowment, NC IDEA, local partners and Supportedly. Way to go, CVCC – innovative, forward-thinking, collaborative!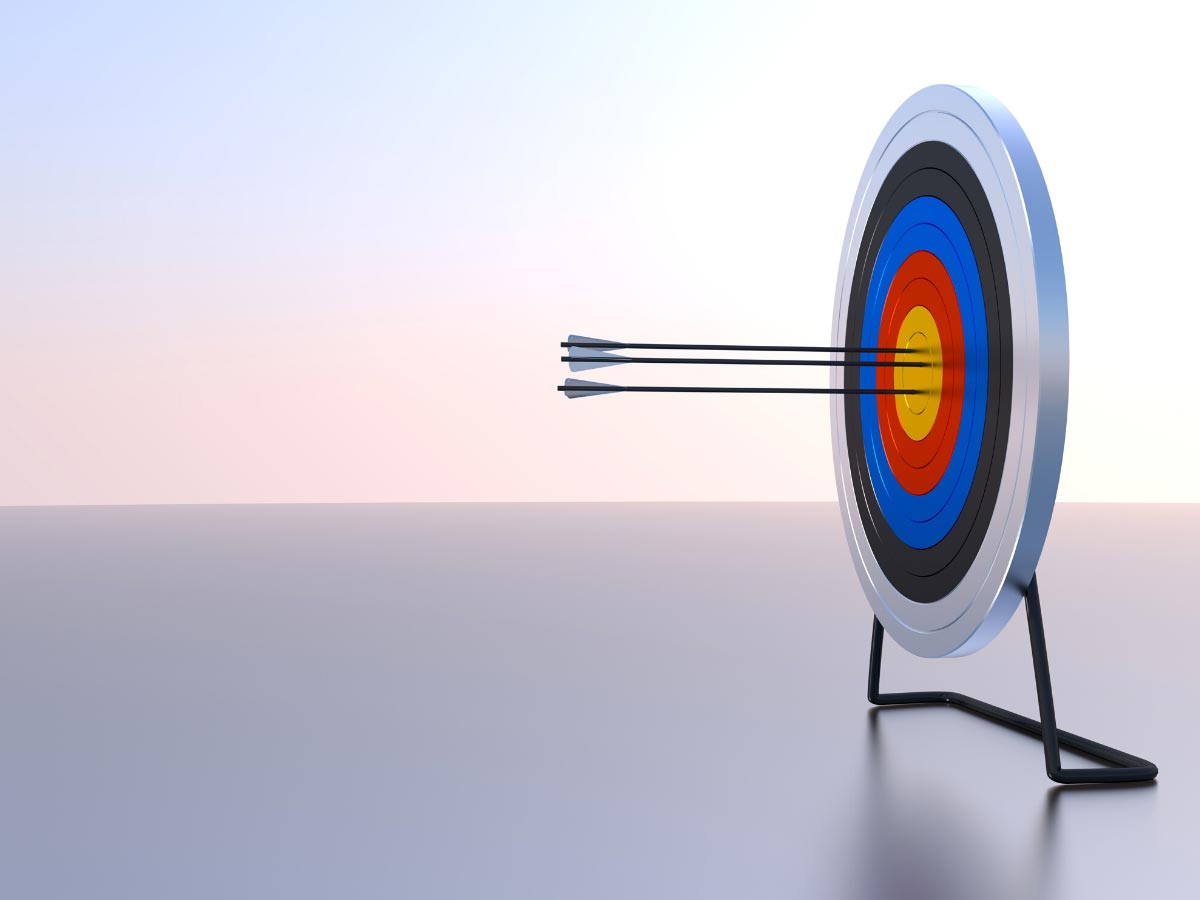 Finally, there are applauses galore due to Kyle Dugger, the recent Lenoir-Rhyne University "freakishly good football player", who, following a stellar career at LRU, was selected for the College Senior Bowl (only one from a D-II school) and the 2020 State Farm All-Star Football Challenge. He played extremely well in all venues, giving credibility to all the "ga-ga" excitement over the past year by NFL team scouts, coaches, announcers, and anyone else even tangentially interested in college and pro football.


Obviously, congrats are due Kyle for his skill set, honors, awards and accolades, but his prominence is also a boost for the economic development and recognition of Hickory, Lenoir-Rhyne University, Catawba County and North Carolina as a whole. Scouts from ALL 32 NFL teams visited (after locating it on their maps) Hickory and LRU to see or just talk with Kyle and his coaches. Many of them came more than once and in packs of two or more (one team reportedly visited nine times!). That is a lot of hotel stays, meals, and entertainment spending by those scouts. And that is saying nothing about the MANY on-TV mentions of Hickory, NC, and Lenoir-Rhyne by announcers and scouts during the Senior Bowl.
LOUD APPLAUSE to KYLE, our Lenoir-Rhyne University, his coaches and particularly LRU V.P. Kim Pate and her Athletic Staff.