"Reading is to the mind what exercise is to the body" -Richard Steele

"Outside of a dog, a book is a man's best friend. Inside a dog, it's too dark to read." – Groucho Marx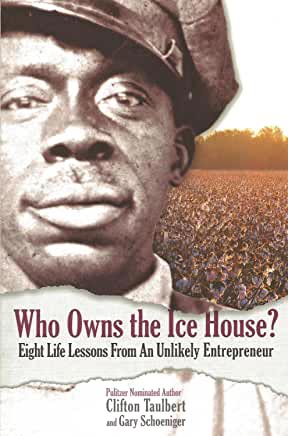 Who Owns the Ice House? by Pulitzer nominee Clifton Taulbert and entrepreneurial thought-leader Gary Schoeniger. Based on Taulbert's life, the story captures the essence of developing an entrepreneurial mindset. Well-written and easily read, the book isolates eight (8) "Entrepreneurial Life Lessons". Read a good synopsis of the life lessons in the February issue of GFB Monthly, written by small company/entrepreneurial coach and advisor (Ex.Dir. of the CVCC Small Business Center, Hickory, NC), Jeff Neuville. Article: "It All Starts up Here".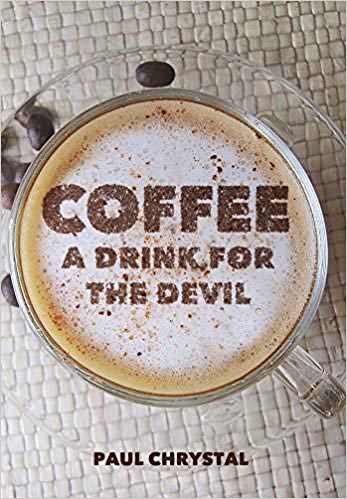 Coffee: A Drink for the Devil, by Paul Chrystal. A really interesting (if you are a coffee drinker / lover) history of the phenomenal growth of coffee as the second-most-traded commodity in the world, but once referred by a Pope as "the devil's drink". Written by a Brit, but forgiving that, this book is a good read for anyone who has enjoyed, fallen in love with, become addicted to, or simply pretends to like coffee in social settings – regardless of his/her nationality.