Word Count: 850
Read Time: 4-5 min.
There is no doubt that our "New World" will be different than our old world in many ways, but, to slightly paraphrase Warren Buffet's bullishness on America, I'd say "Don't count out Catawba". I experienced the 2003 manufacturing recession that shortened our economic 3-legged stool of furniture, hosiery, and telecom and I have witnessed our comeback since the 2008 "Great Recession".
I have no doubt this will be a challenge, and I am realistic enough to see that there will be much pain to be shared. I'm concerned particularly about the small businesses, restaurants, hotels and gathering centers that don't have any resistance to this economic virus, and the federal economic vaccine is not always going to work.
But, Catawba County is still in the "grow and improve" mode despite the virus challenge.
As much as things are changing, we, the county and its Economic Development arm, should evaluate our processes and continuously improve and adapt.  However, the principles of how we approach economic development will remain the same as they have always been. Focused, aggressive and balanced.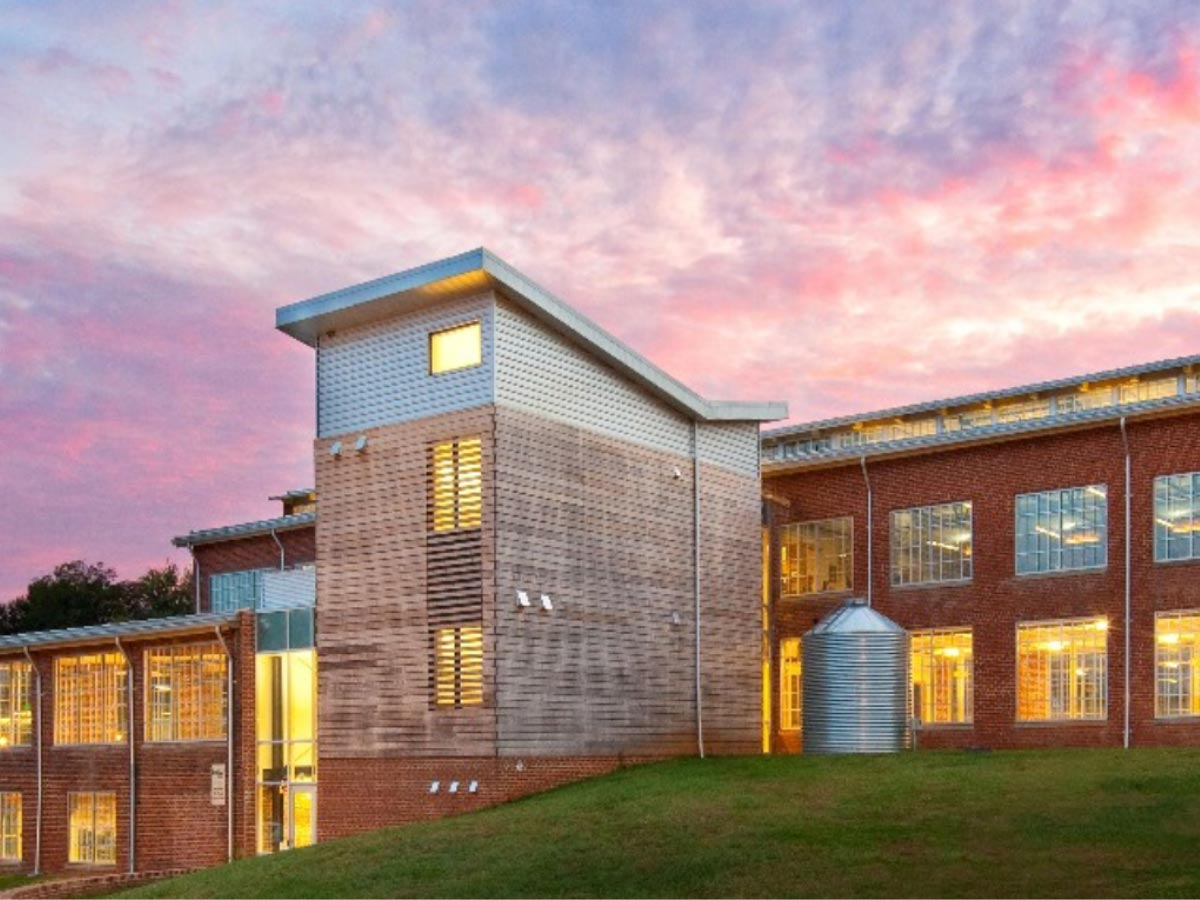 We support our existing industries.  Taking care of those that are here has been "priority one" during recent weeks, and we have tried to keep in contact with every one of our manufacturers by phone, email, and a more frequently published newsletter to explain some of the difficult to understand programs.

We've worked with the Chamber of Catawba County, the workforce agencies and data analysts, the manufacturing support networks such as the Manufacturing Solutions Center and the Carolina Textile District and others in a marathon collaboration, and we intend to remain focused on the health of the folks that have been manufacturing and operating in Catawba County.


We adapt our new industry recruitment processes. 


Two-thirds of Active Pharmaceutical Ingredients (API) used in essential treatments now come from countries that are not always friendly to the US.  We feel recent weeks have underscored the understanding that this must change. There will be a movement to develop at minimum a strong percentage of Critical and Essential Manufacturing within the US including not only pharmaceutical production, but medical devices (such as testing kits), specialty textiles (such as Personal Protective Gear), Testing and Lab Services (and equipment for these), and even the supply chain for lithium batteries used in medical equipment.  Don't forget other critical supply chain needs that have been endangered in some manner–the food chain, the automobile supply chain, trucking and distribution, and even information processing and distributed storage (think about our data centers and the new focus on telehealth, telework and the impacts on communications). As a result, I think there is a targeting opportunity for these Critical and Essential Industries very similar to the Data Center Initiative we targeted very successfully about a decade ago.  Be on the lookout for new recommendations.


With the urgency of some of these opportunities, it is critical that our inventory of "ready" sites and buildings is sufficient.  We have shovel-ready sites in Newton Corporate Center (Target area on NC10), Trivium Corporate Center on Startown Road, the NCDataCampus in Conover and others.  While I am hopeful we will have a speculative manufacturing facility (or multiple) soon, we have very few industry-ready buildings anywhere in the County.


In the age of limited travel and meetings, we are taking steps to increase our ability to provide site visits and data virtually via drones, 360-degree aerial videos, and teleconferencing.  While we have had some of these, we know that these will now be a critical entry point for the site search process.



It's different now than then. We were in a period of great uncertainty about our own economy in both 2004 and 2008.  For 2020 and beyond, cranes and construction are quite evident on the skyline throughout Catawba County and will be for some time.

Big projects are underway, including:



The massive federal and state infrastructure projects (including bridges and overpasses) soon to begin on US321 from I-40 north;


The CityWalk, RiverWalk and BookWalk projects;


The Aviation BUILD grant crossing US321;


The One North Center multi-use project currently underway, including five stories, parking decks and shops;


NC16 connecting to downtown Charlotte;


Development in the Startown Road area and the SE portion of Catawba County;


Significant influences from federal and state and municipal funding, including permitting of private sector residential and multi-use housing projects;


Huge industrial projects at Trivium, in the towns of Catawba and Conover.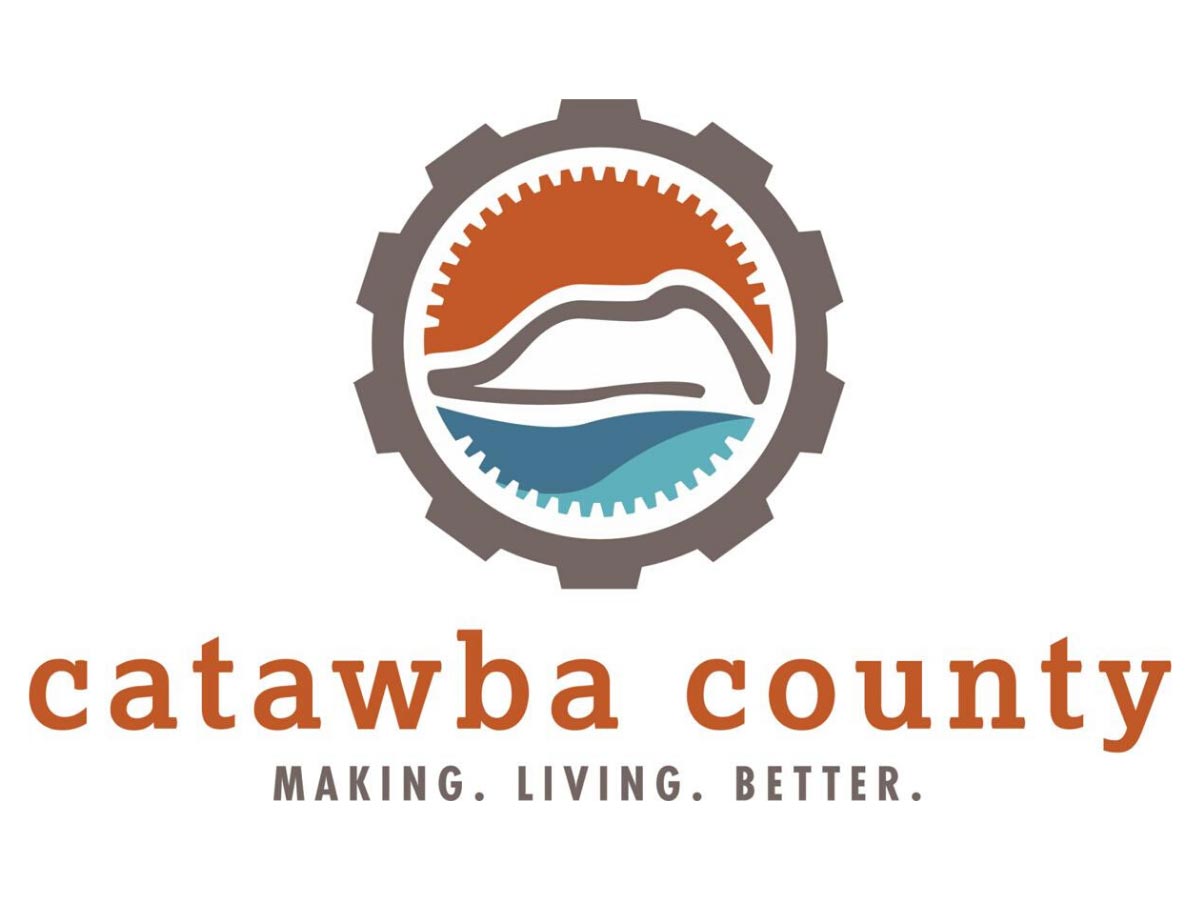 We are not a one-trick pony economy anymore.
Warren Buffett said during this past Saturday's Berkshire Hathaway Annual Meeting "You can bet on America, but you have to be kinda careful about how you bet." I am solidly convinced that the Hickory-area economy is resilient, that our business and community leaders have always been focused on preparedness and values, and that strategic changes to our economic development process based on sound and tested truths will once again pull our economy out of the challenges we are currently facing.
Look for good things to happen in this period of re-adjustment.
You can bet on Catawba County!
Scott Millar, President
Catawba County Economic Development Corporation