Word Count: 655
Read Time: 2-3 min.
Hopefully, we are on the verge of "renewing" our work lives. Time will tell.
Whether we see a dramatic shift to "work from home", "work remotely", "work your own best schedule" or simply changes in the design, furnishing, lighting, and workflow of our current workplaces…things will be different.
"Renewal" of Your Choice of Work
For those hoping to re-enter the workforce after the loss of a job, know that the "renewal" of our work choices will likely be filled with competition for the same job. Some employers will simply bring back furloughed employees who may still want to work there; others will find this catastrophe an opportunity to "upgrade" their staff and, therefore, be very selective in their interviewing.
How do you stand out among the competition?
– First, don't rely on a standard, static, un-inspiring resume.
– Secondly, don't just present your work or employment history.
– And, third, and most importantly – SELL YOURSELF.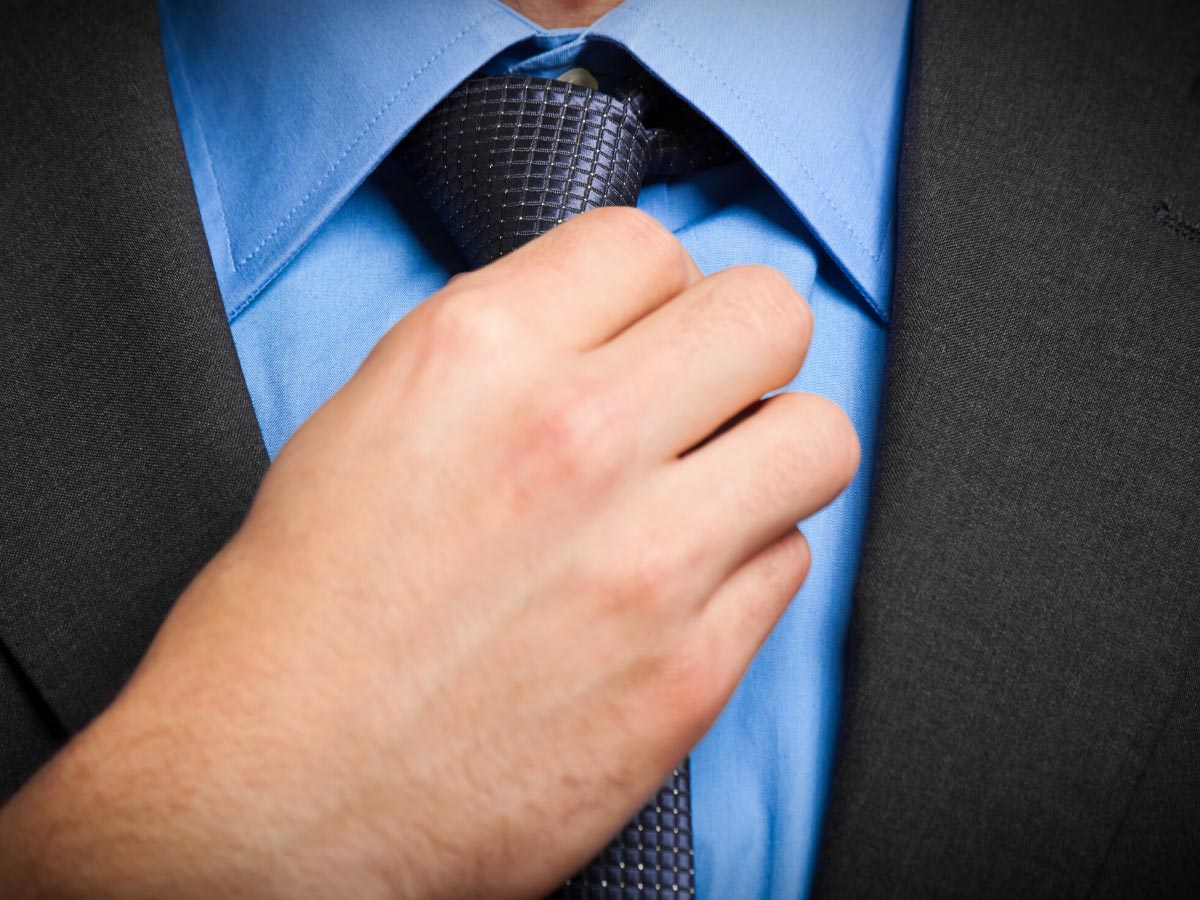 Selling the "YOU"
So, how does one sell him/herself to a company that they would love – at least enjoy – working?
Get to know the company from the inside out before applying. Read about its history, product/service lines, management philosophy, etc.


If you know someone who works or has worked there, seek them out. Ask their opinion of the workplace – the positives and negatives.


Focus on enlightening the interviewer (by resume review or by personal one-to-one interview) as to "who" you are, not just "what you can do". Work histories and skill sets speak for themselves.


If all you get is submission of a resume or job application form, take the liberty of adding a "about me, the person" section.


If you get an interview, guide the interview to describing you.


As a company owner, entrepreneur and hirer of many people over the years, I never learned the subtle art asking questions that led me to understand "who" I was hiring, beyond job history and skill sets. I suspect the same is true of many interviewers and company owners today. So, as the applicant, you may need to take the lead.
Take the Lead to Understanding You
I always found it refreshing when an applicant would lead me to know and understand the person behind the application/resume. So, try and lead the interviewer to deeper, more fulfilling questions that will highlight your strengths, such as:
What type of work environment fits you best (collaborative, team oriented, high tech, personal interactions with customers, etc.)?

Will you ask tough and challenging questions, i.e., "why", "why not" vs. just "when" and "how"?

When and where are you at your personal best?

Does learning new skills and changing responsibilities "on the fly" scare you?

Are there things that typically give you "problems" early in a new job?

What type of supervision do you work best with?

What would people who know you well or have worked closely with you, in all honesty, say about you?

What are the best things about you that would make you a good choice for a job here?

And finally, what might I have heard in this interview that would give me reservations about offering you this job?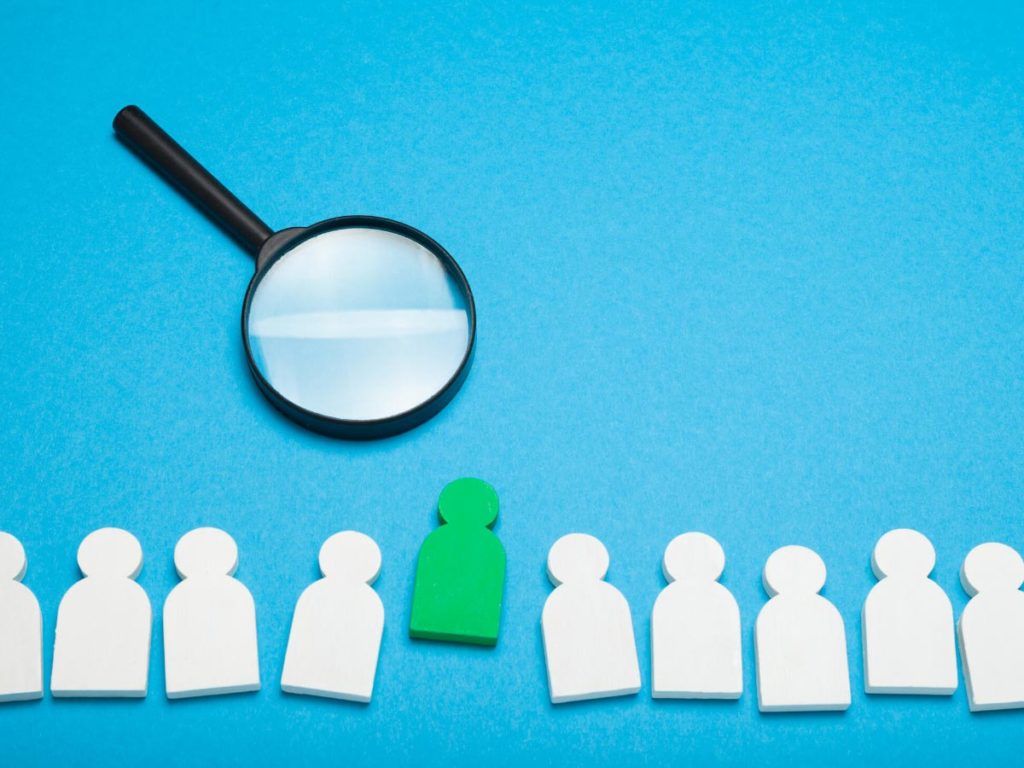 A Two-Lane Road
REMEMBER, each interview / job search is a TWO-WAY street. You, the applicant, are looking for a place to "feel at home" while meeting the job expectations. The potential employer is looking for a "good fit" for their company. You are interviewing each other.
If the questions above are not asked by the interviewer, bring them up yourself. That is impressive.
My wife, during our company interviews would ALWAYS conclude the interview with the same request of the applicant. "After this interview is finished, what do you really hope we will remember about you and be impressed with"? A great finisher.
Sell yourself; make the indelible impression.
Tony Jackson
Managing Director, GFB Connect, Inc.