287 word
2 minute read
What We Are Reading
"Reading is to the mind what exercise is to the body" -Richard Steele
"Outside of a dog, a book is a man's best friend. Inside a dog, it's too dark to read." – Groucho Marx
Just a few good reads we, at GFB Connect, are into now:
Edison by Edmund Morris – An involved but enlightened look at the formative personal life of Thomas Alva Edison and his many accomplishments. Edison is much more than a lightbulb inventor…he patented 1,093 inventions, some of which you never would have guessed.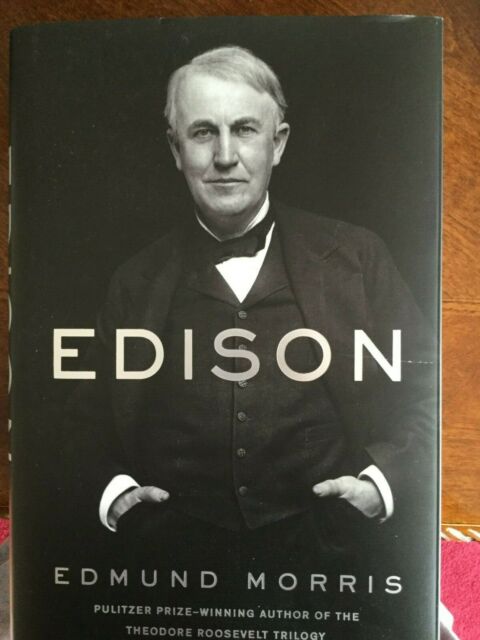 Anything by Erik Larson – (this editor's favorite author) – Why? Larson has a unique and intriguing way of lacing together two parallel stories founded in historical fact, each providing insight into typically uncovered historical events. (Devil In the White City; Dead Wake; Thunderstruck; In The Garden of Beasts; Isaac's Storm)

Note: This author was a guest presenter (2017-18) at Lenoir-Rhyne University's highly recommended "Visiting Writers Series". Go to the L-R web site (www.lr.edu/public-events) to learn of their next series of writers.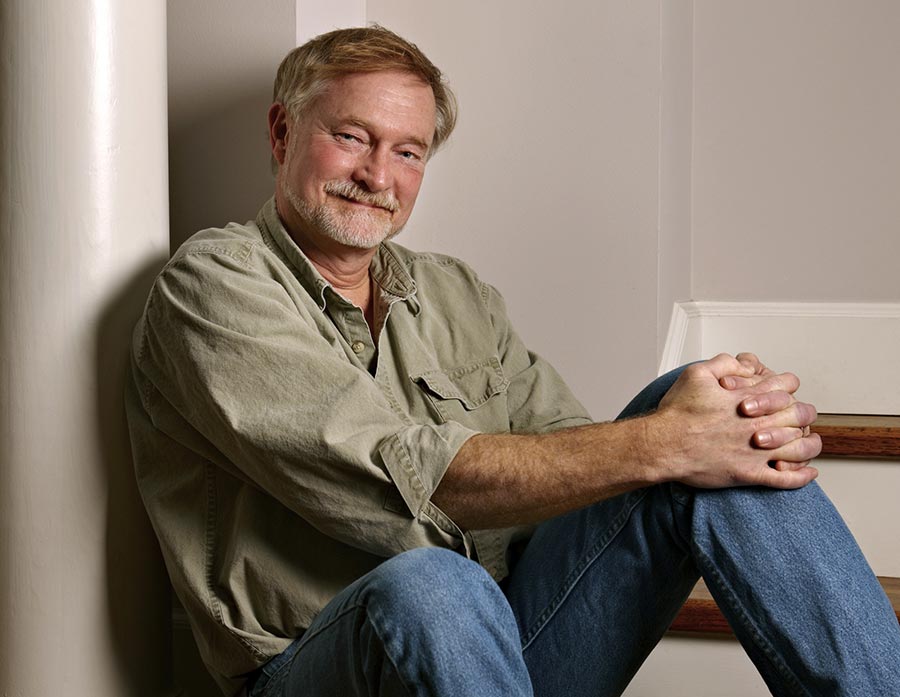 The Elephant in the Room by Tommy Tomlinson. This NC writer and former Charlotte Observer Columnist unfolds a hard-to-write telling of his lifelong battle against morbid obesity and life of recovery. Very compelling and insightful.
In the vein of personal development, this forward-thinking leader and writer, Robert Glazer, presents Elevate, an easy-to-read book on building one's capacity – spiritually, intellectually, physically and emotionally. Simple and well-done read.

Got some favorite reads you want to share? Drop us a note (tjackson@gfbconnect.com) to tell us what you recommend & why so that we can share with our readers! 
---
By Anthony K. (Tony) Jackson, MBA, Entrepreneur, Founder of GFB Connect, Inc.