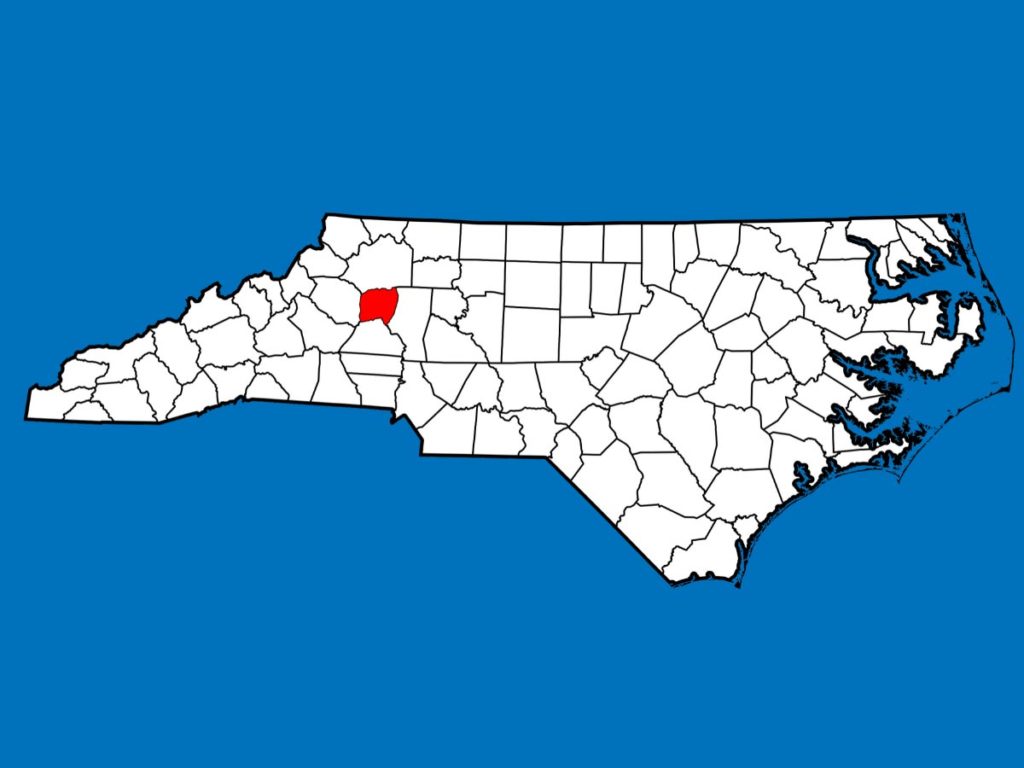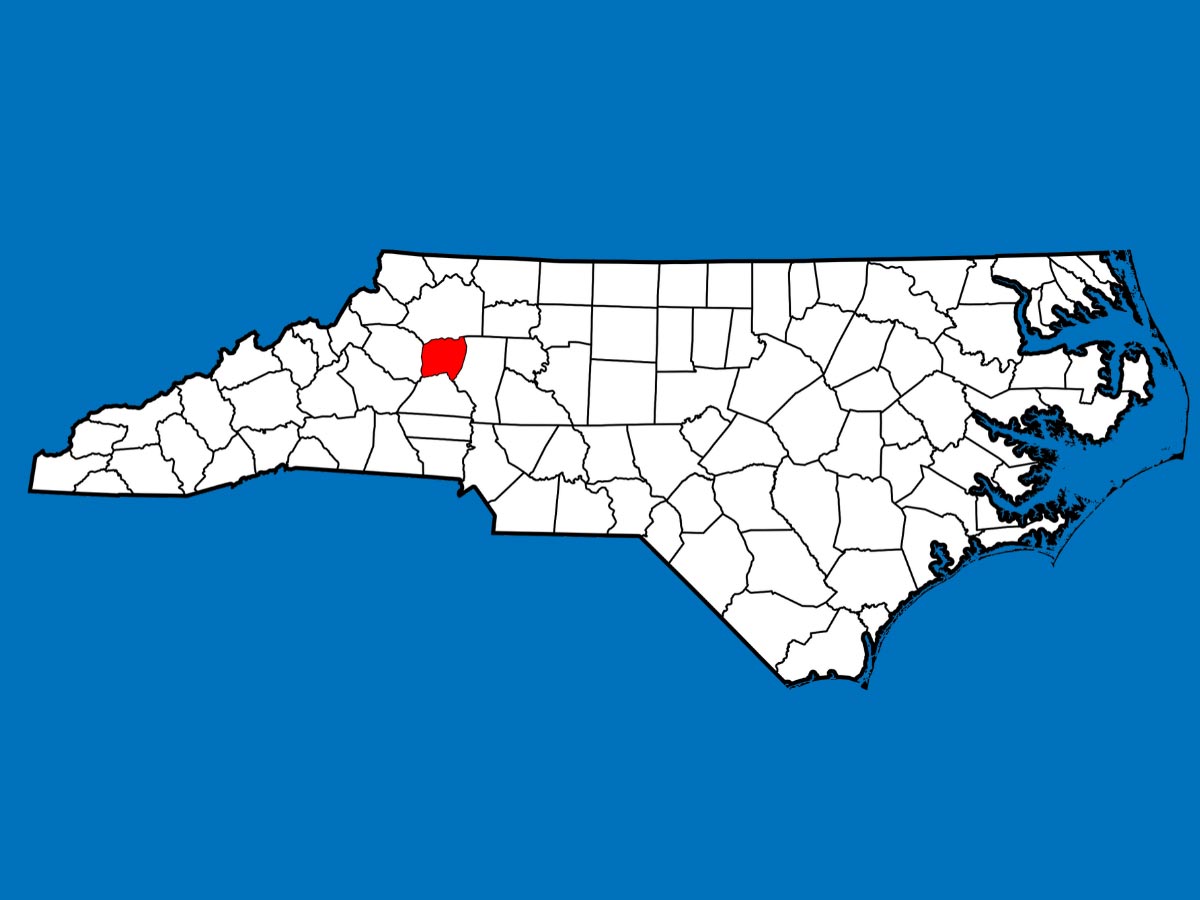 Several images came to mind during a drive to Hickory following a multi-hour luncheon with Gary L. Herman (Alexander County Public Information Officer) and Connie Kincaid (Alexander County EDC Business Development Manager and former highly-regarded Director of Hickory's Downtown Development Commission).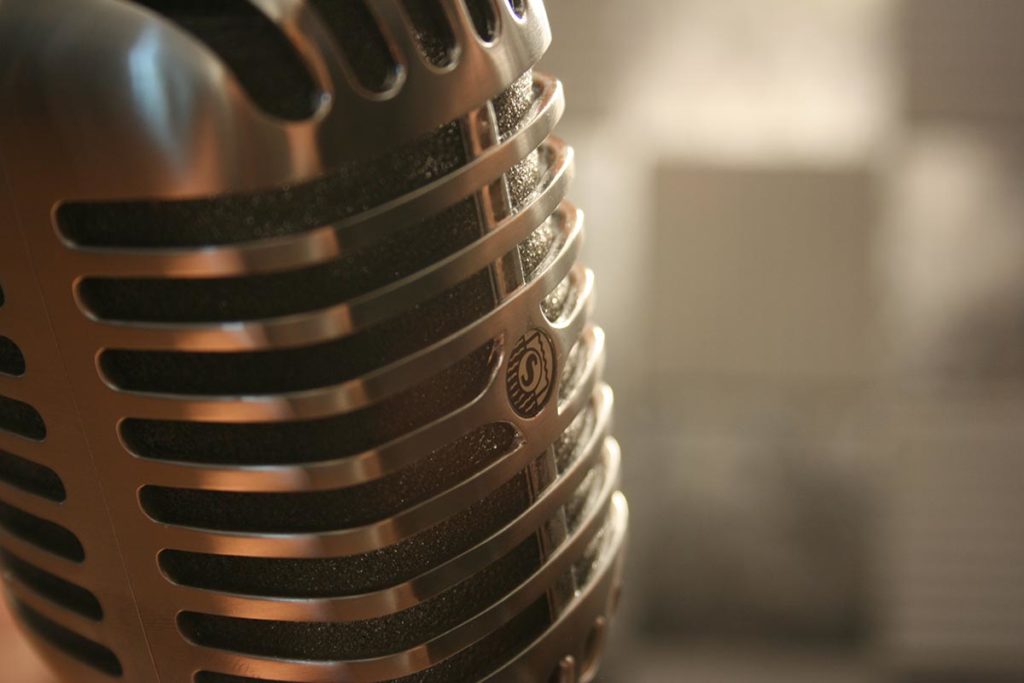 Get your attention? I thought the title might entice you to read this article about an innovative, entrepreneurial firm in Hickory.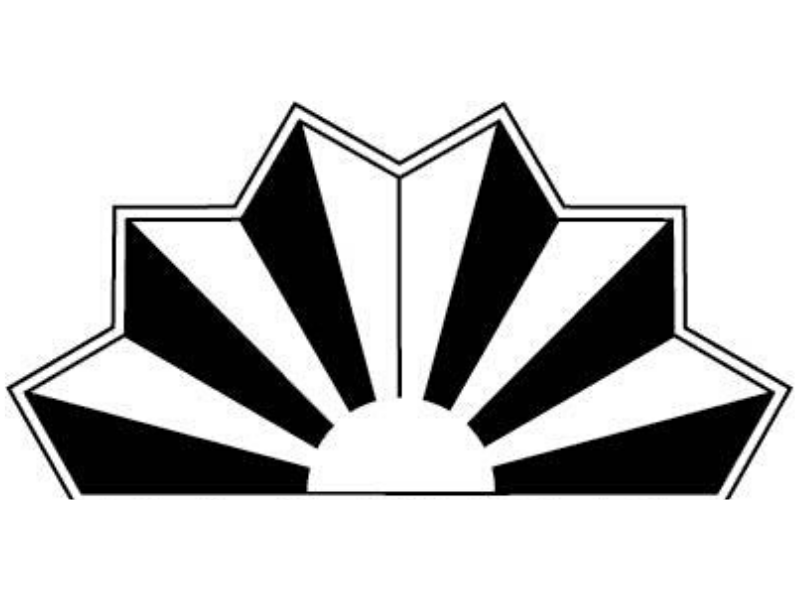 Thanks in part to the dramatic interest in the film industry in Catawba County and, significantly so, to the development and growth of the Footcandle Film Society and its annual Footcandle Film Festival, the newly-organized Gem Theatre & North Newton Revitalization Corporation is seizing a ripe opportunity to add to the business and economic possibilities of filmmaking and interests.